I am just an animal looking for a home
Share the same space for a minute or two…
Talking Heads, "This Must Be the Place (Naive Melody)"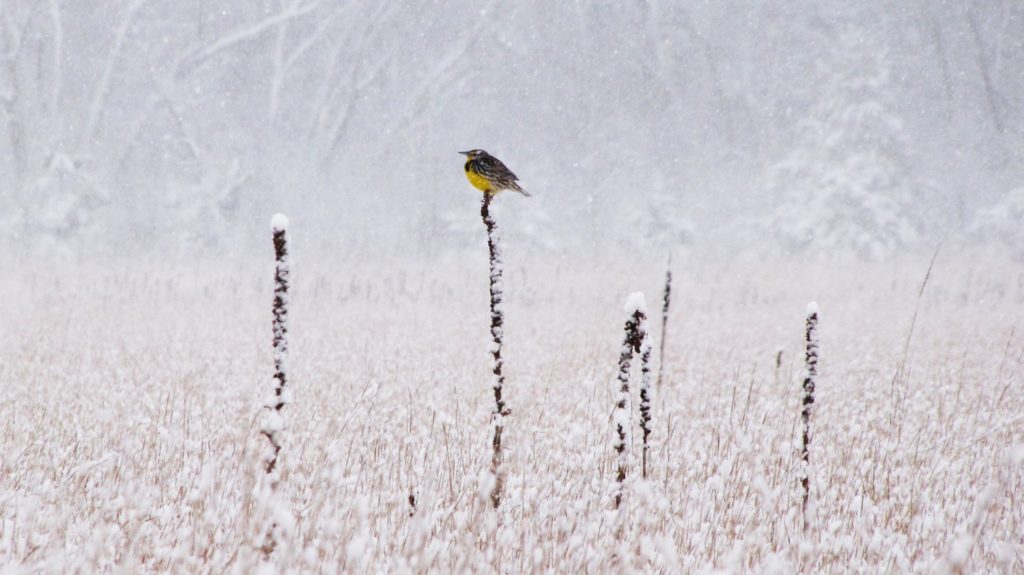 Welcome!  I put this website together mainly to share materials that I have produced as a conservation biologist, environmental historian, and writer.  I am grateful for all the friends, colleagues, organizations, and publications with whom I have been able to work, exploring the connections that shape who we are and where we are… where we've been… and where we're headed.  Most especially, in recent years, I am grateful for the support and encouragement provided by my colleagues at the Aldo Leopold Foundation and the Center for Humans and Nature.
Some key features of this website:
Thanks for your interest, and for all the good work you do.
Forward.  Coraggio!
Curt Meine