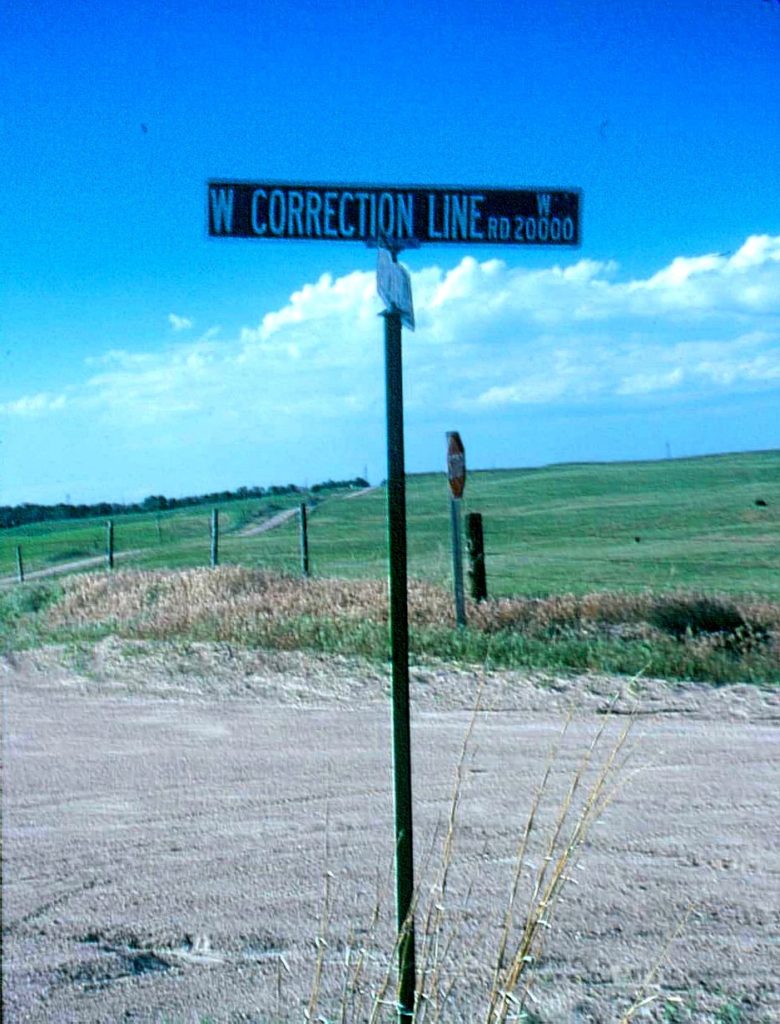 Much of my writing involves themes at the intersection of culture, history, and conservation; biodiversity conservation, sustainability, and ecological restoration; conservation and environmental history; environmental ethics and literature; the life and legacy of Aldo Leopold; and various conservation projects to which I've been able to contribute.
The Book page includes links to the several books I've written and edited.
The Book Chapters, Articles and Essays page is organized chronologically, and includes all kinds of items:  articles (peer reviewed and otherwise), essays, contributed book chapters, forewords and introductions, book reviews, commentaries, encyclopedia entries.  Some have copyright restrictions, but I will update this regularly to provide links and PDF files for as many as possible.  If an item is copyright restricted, I may still be able to provide a copy if you contact me with a request.  I've also made many of these publications available through Researchgate and Academia.edu.
Many of the conservation projects I have worked on, involving varied organizations and programs, have resulted in reports for which I served as a lead author, editor, or contributing writer.  The Reports, Interviews, etc. page includes links to a number of these reports as well as some other items.
Thanks for your interest!